About Me
---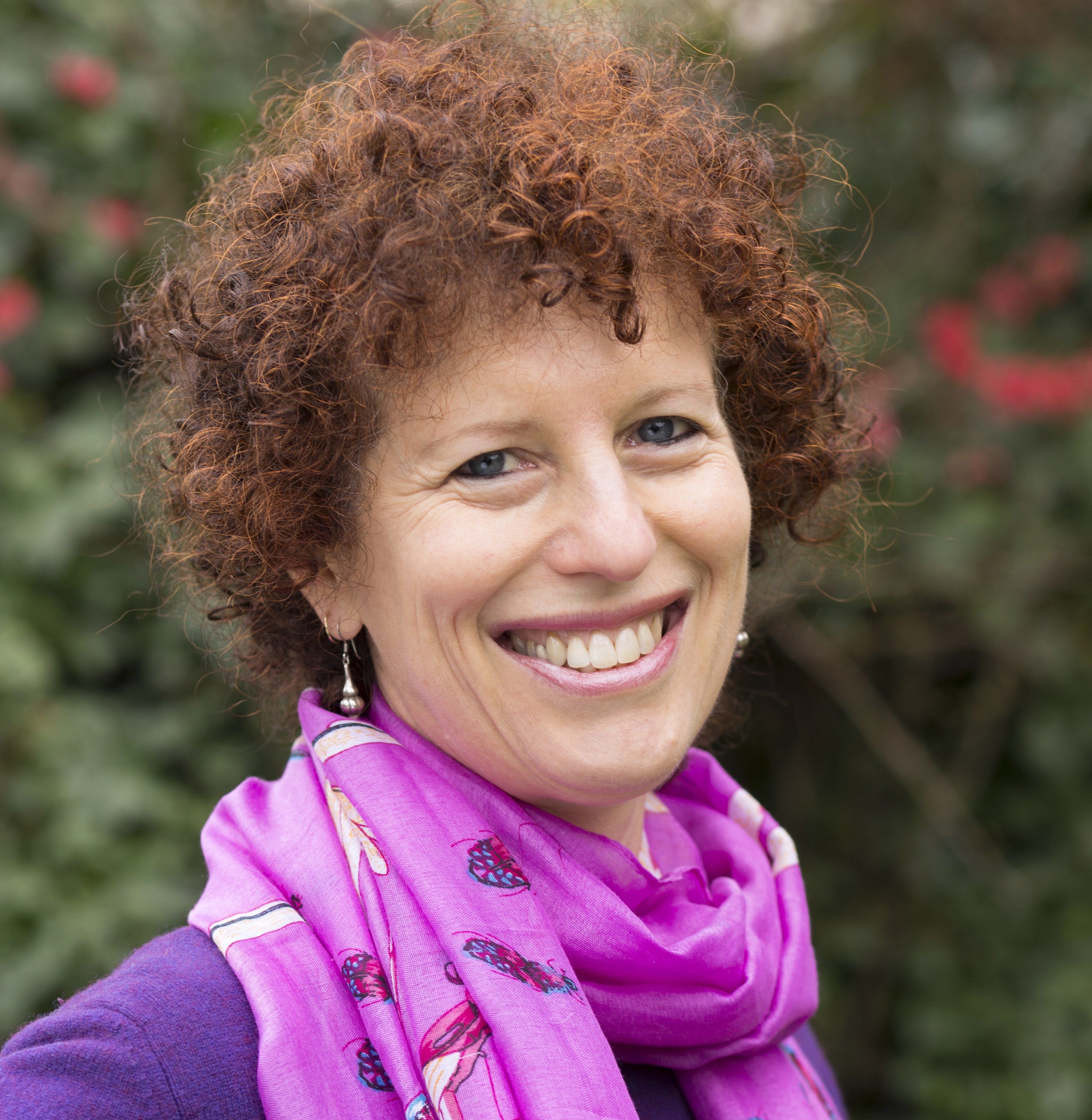 I have been teaching pregnancy/postnatal yoga and childbirth education since 1991 and my classes reflect the wealth of experience I have, providing practical advice and encouragement to women throughout their pregnancies and as new mothers.
I am a qualified Yoga and Active Birth teacher and am registered with YogaBirth, the Active Birth Centre, Birthlight and the British Wheel of Yoga. I have completed the Unicef Breastfeeding Management training and I hold Diplomas in Remedial Massage and Source Breathwork. I am the mother of two boys, both born at home in water and I have a keen interest in complementary medicine and nutrition, particularly where it is relevant to pregnancy and labour.
My main focus is supporting women to have a joyful, empowered birth, whatever the kind of birth they choose.
I currently teach Yoga for Pregnancy, Birth Preparation and Post-Natal classes near Queen's Park/Kensal Rise, close to NW6 and NW10 where I provide holistic support to women during the childbearing year. Private classes are also available.
Copyright © Julie Krausz